When people think of earthy décor, a cool and muted mood generally come to mind. But not in this earthen kitchen. Inspired by the Spring and Summer 2022 runways, these neutrals are turning up the heat.
Earthy wood cabinets, sustainable cork floors and wallpaper in a subdued-yet-lush desert motif are enlivened by surprising pops of color – a flame-red light fixture, lime green furnishings and curvy sconces in lavender, inspired by Pantone's color of the year Veri Peri.
"I was already feeling this warming up of neutrals coming through in the trends, so we incorporated black walnut and worked with this caramel color wood in the cabinetry," says designer TK Wismer, the creative mind behind Café's kitchen exhibits at this year's KBIS industry event. "Then we injected color to cut through the neutrals. It has a lot of attitude – not what you would expect in a boring, neutral design."
Wismer instilled a balancing coolness with a wavy silver Porcelanosa tile behind the range that mimics a desert mirage, and by choosing Café Appliances in a stainless steel finish with brushed bronze hardware.
"With all this warmth around it, the stainless steel appliances just pop, and balance the whole look," Wismer says. "When you see this kitchen in person, it really works. It's a great example of how an overall neutral palette doesn't have to be boring."
Recreate the Mood at Home
It's not all about looks – creating a mood is also about what people hear, taste and feel. The Café team created an earthy-cool atmosphere with a curated Spotify playlist featuring jazzy folk and eclectic songs to keep the mood grounded. A custom, whiskey-sour-inspired cocktail called the Gold Rush furthers the mellow vibes with a tart, yet full-bodied taste that goes down easy.
Looks, of course, are important – and there are plenty of ways to exude Earthen Essence. If you're ready to replace cabinetry, wood instantly evokes an earthy feeling, Wismer suggests.
"We've seen a lot of seasons of painted cabinets but we're now seeing people turn toward natural wood," she says. "There's a lot of white oak and these walnut tones are really coming back into play. Open your mind to those options."
If wood cabinetry isn't in the cards, looks for paint colors in warmer neutrals or balance existing cool tones with warm accents. Café's brushed bronze and brushed copper hardware options temper the coolness of stainless appliances, and countertop decor in natural materials brings in an earthy ambience. "If you have enough of both in your space, you'll always be on trend," Wismer says.
Lastly, inject color. Look for bold lighting choices – always an easy change, Wismer says – striking textiles and even small touches, like cabinet handles, to add elements that imbue the space with your own personal essence.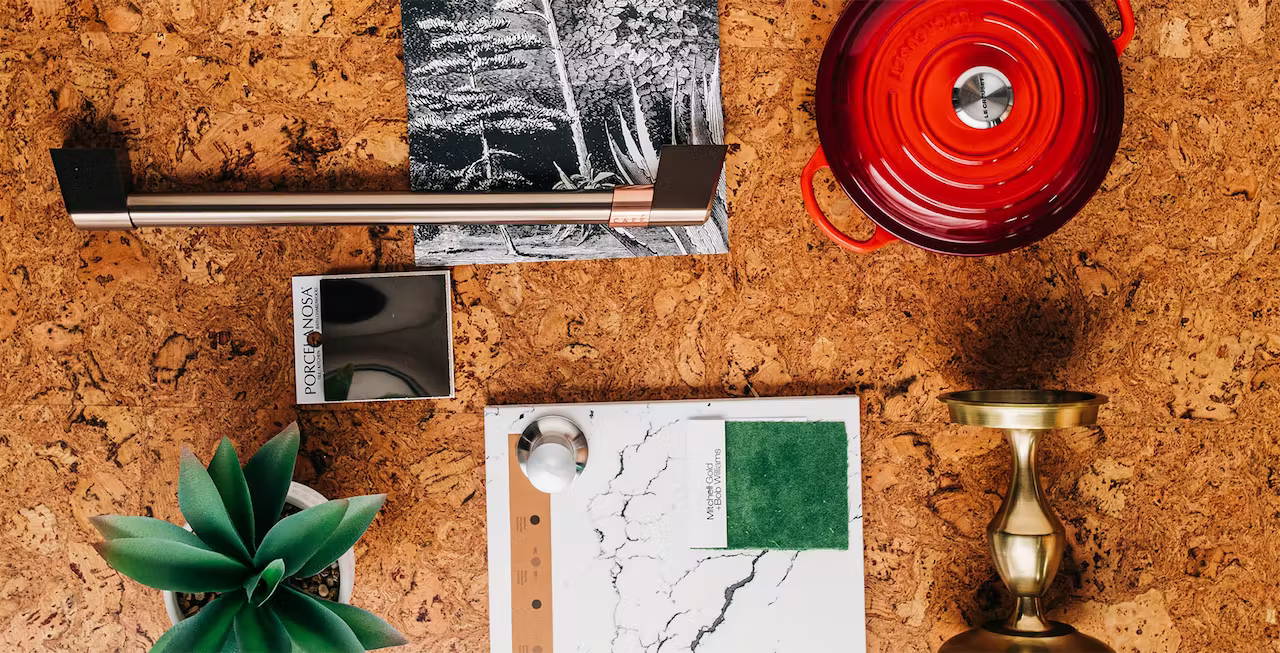 "There's a lot of white oak and these walnut tones are really coming back into play. Open your mind to those options."
– TK Wismer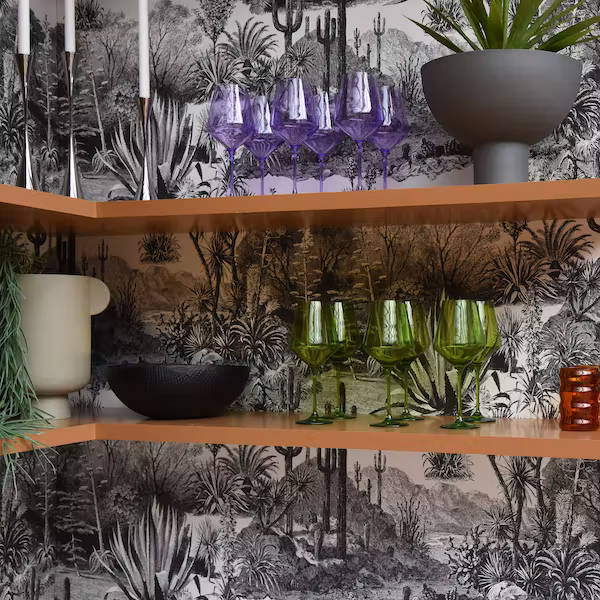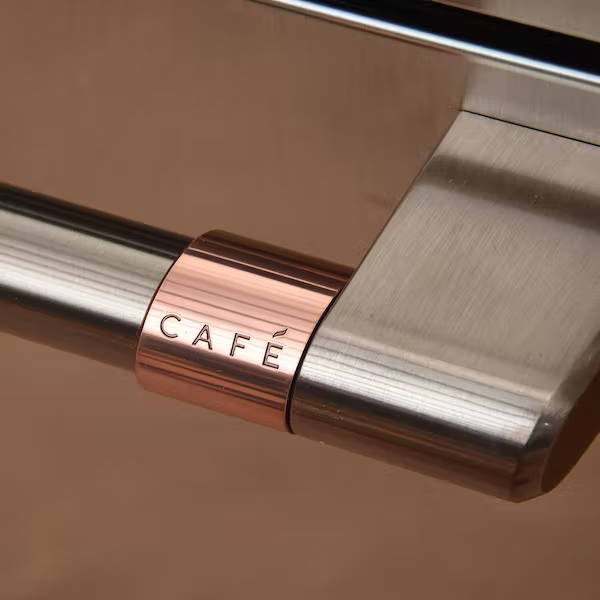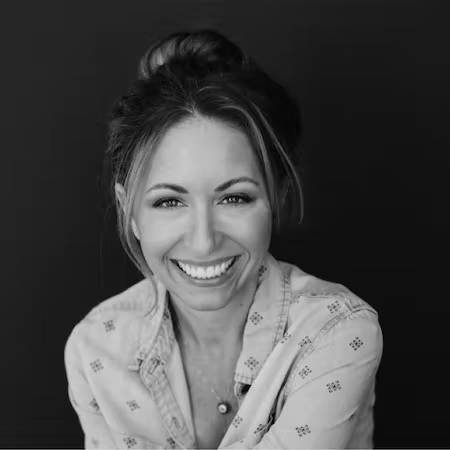 TK Wismer - Interior Designer & Brand Consultant
TK Wismer started her career as a set and wardrobe designer before turning her focus to residential and commercial interior projects. Wismer was introduced to the Café brand in 2017 and fell in love with experiential storytelling and creating immersive environments. Her unique ability to identify trends and translate those strategies into compelling, integrated storytelling moments within the built environment has resulted in her disruptive designs being recognized as some of the best in the industry.
---
EXPLORE MORE ON THESE TOPICS