Collaborations & Resources

Whether you're designing a brand new kitchen or just making some updates we've got plenty of resources to help you on your journey. From tile, cabinets and countertops, to paint and more.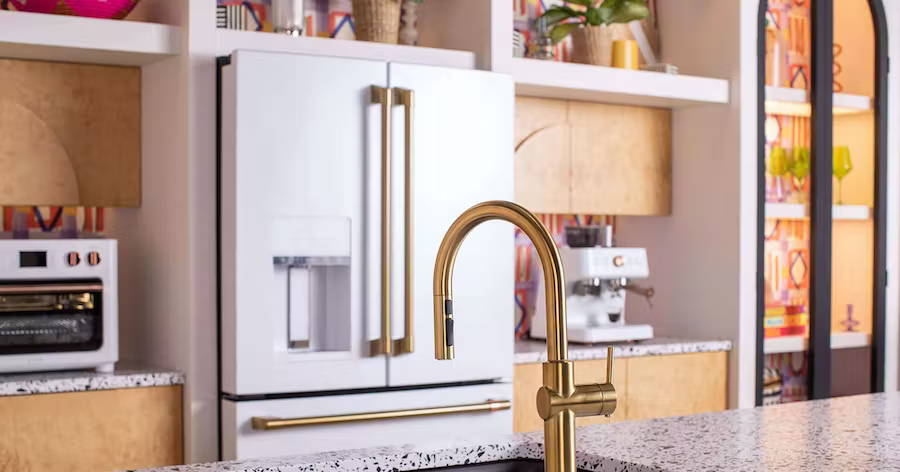 Complete the look with Café appliances custom hardware that seamlessly coordinates with Kohler finishes.
Kohler and Café Appliances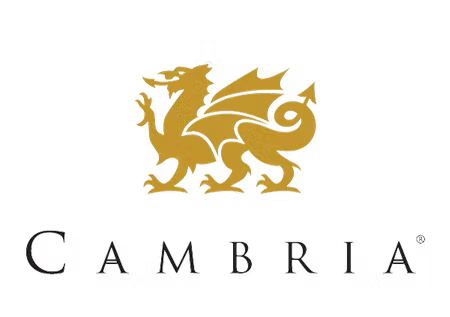 When paired with Café appliances, Cambria quartz surfaces define the visually stunning high-performance contemporary kitchen.
Cambria Countertops and Café Appliances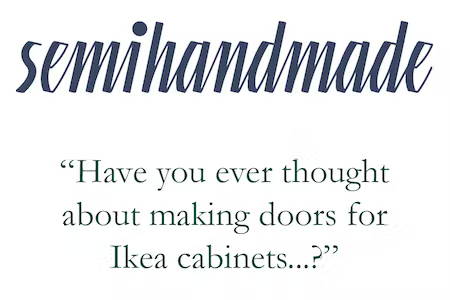 It started with a simple question at a design show. We hadn't. Nobody had. In 2011, Semihandmade launched with a simple goal: create a system around Ikea cabinets that offers handmade craftsmanship at a competitive price.
Semihandmade and Café Appliances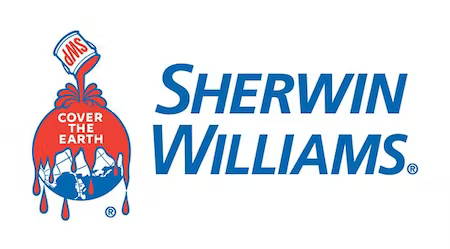 Finding the perfect paint color to match your Café appliances is easier with Sherwin-Williams. We've got suggestions for paint colors to go on your walls and cabinets.
Sherwin Williams and Café Appliances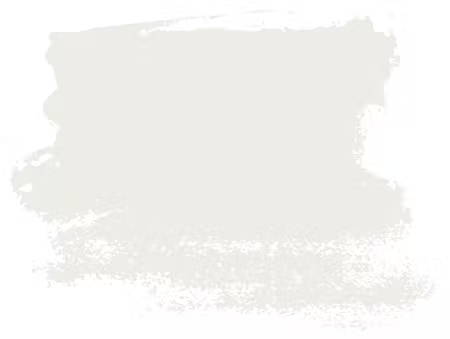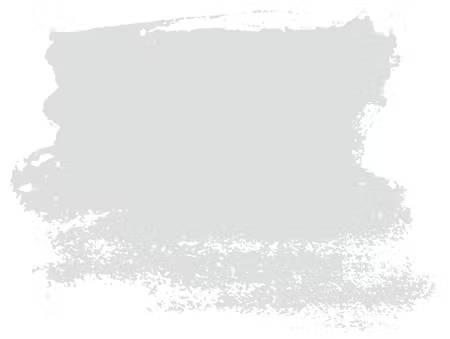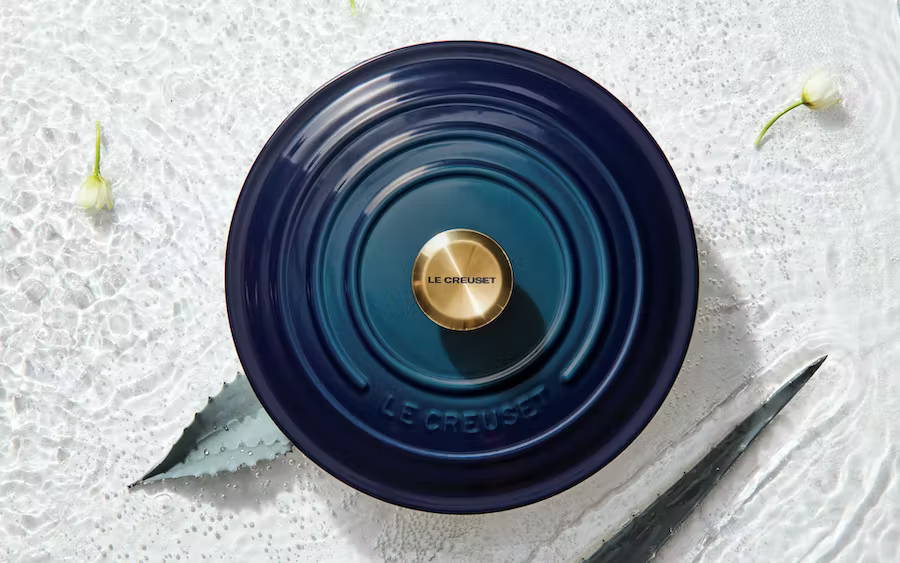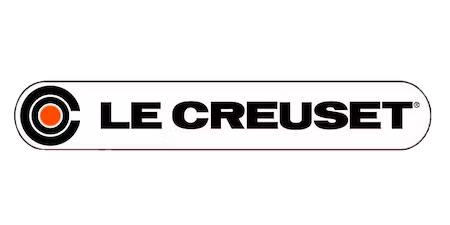 Café and Le Creuset are brands built on color, customization and cooking performances.
Le Creuset and Café Appliances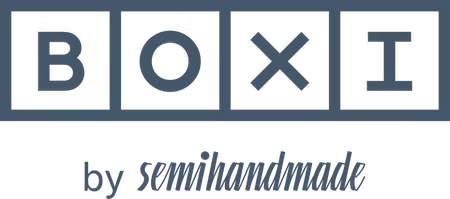 BOXI cabinets are like the perfect white t-shirt for your kitchen. With BOXI, we've taken a decade of Semihandmade learnings and twenty-thousand projects to create the first American-built, quick-ship cabinet system for the entire home that you can order from the comfort of your sofa.
BOXI by Semihandmade and Café Appliances
Café Resources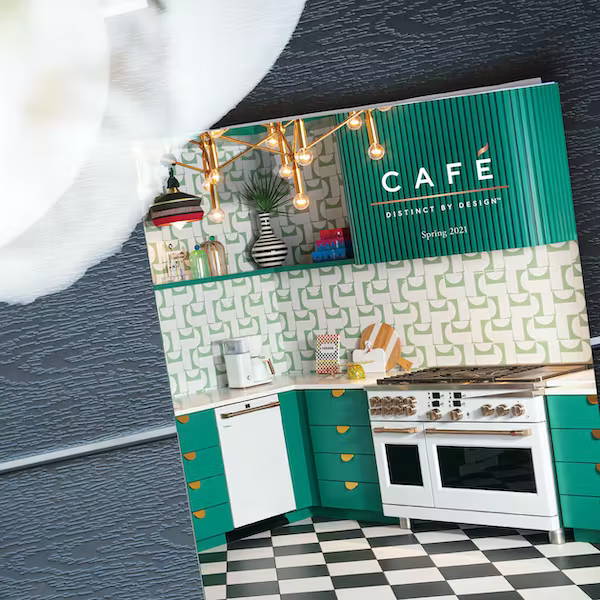 Café Full Line 2021 Catalog
Explore the full Café appliance offering.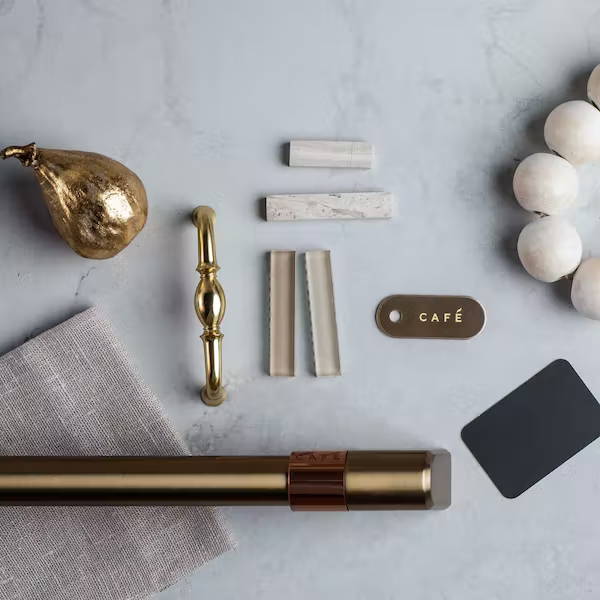 Thinking of a Remodel?
Dreaming of remodeling your current kitchen to include Café appliances? Explore our recommendations for complementing hardware, cabinetry, and more.