Kitchen Sources to Complement Café Appliances
Dreaming of remodeling your current kitchen to include Café appliances? Recently purchased Café appliances and now you need to find complementing hardware or cabinetry? We can help!
Our Café matte white appliances come standard with brushed bronze hardware, while our Café matte black and stainless appliances feature brushed stainless hardware. While many embrace the mixed metal trend, others prefer their fixtures and hardware to have coordinating finishes. Read on for our recommendations.

Cabinetry Hardware
When it comes to hardware, there are a few brands we recommend that complement our brushed bronze hardware, such as Top Knobs Honey Bronze (pictured) or Brushed Bronze and Richelieu Brushed Bronze.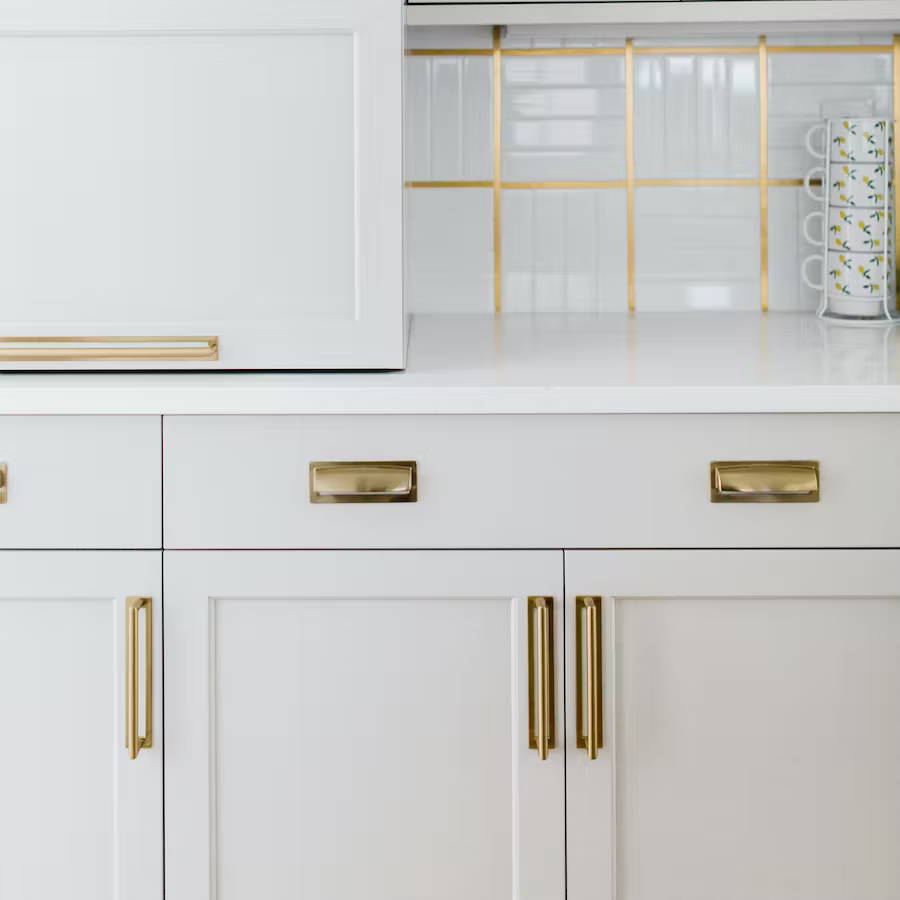 Paint
According to the color experts at Sherwin Williams, Rock Candy is the best paint match to the Café matte white finish.
Others we recommend include:
Other Elements to Consider
Before deciding on hardware, colors, or other finishes for your kitchen, consider the amount of sunshine and other lighting in your spaces can impact how the appliances, cabinetry, hardware, flooring and other elements interact with each other from a color harmony perspective.
See more Café kitchen inspiration on Instagram.
CONTRIBUTORS | INTERIOR STYLING & PHOTO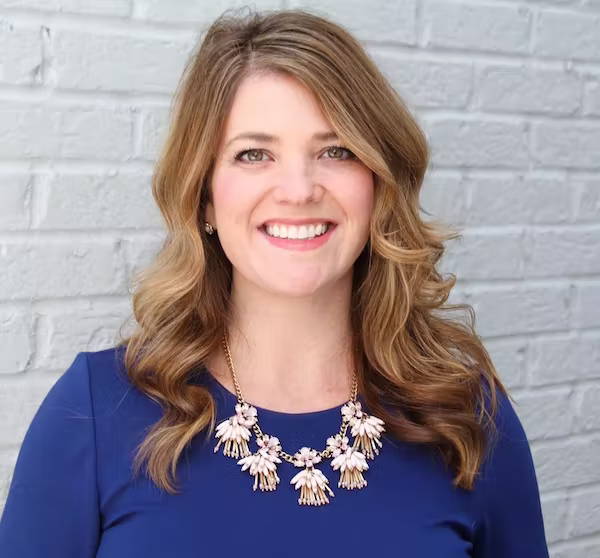 Gretchen is the owner of Greyhouse Design, an interior design firm in Louisville Kentucky. She and her husband Jason Black, builder of Artisan Signature Homes make a dynamic duo creating beautiful custom homes.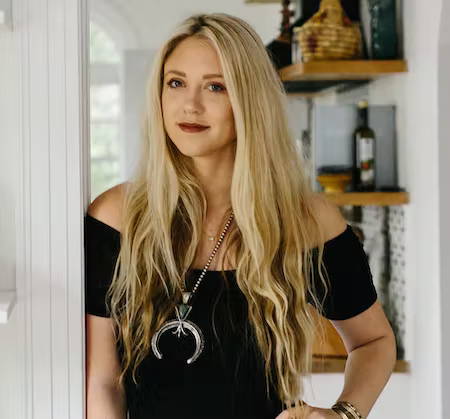 Carley Page Summers is an interior and lifestyle photographer, an interior stylist, and a creative consultant who is based in North Carolina. Carley's work is very much inspired by her world travels.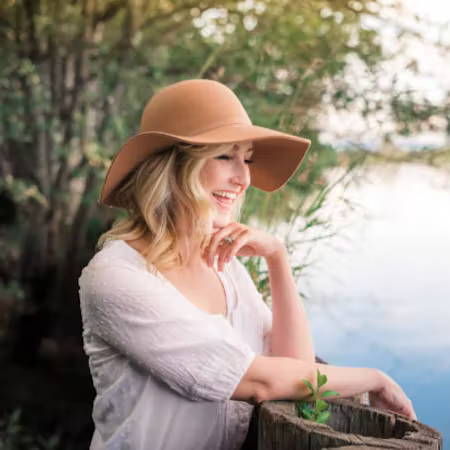 Zevy Joy is a designer who's goal is to help you make your house a home. She has a passion for cooking, decorating on a budget and sharing it with the world.
---
EXPLORE MORE ON THESE TOPICS