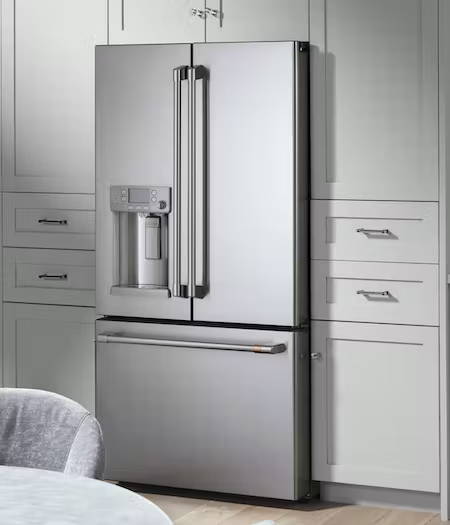 STAINLESS STEEL


Keep your Kitchen Shining Bright

Café offers a new approach to the staple of stainless steel kitchen appliances. Make it a shining example of your classic taste or let it reflect your gleaming personality. The look of stainless never goes out of style.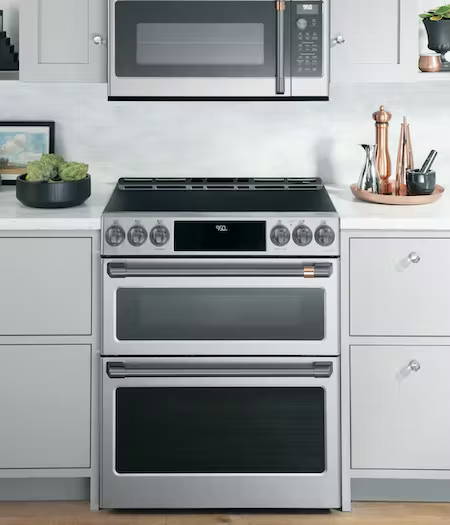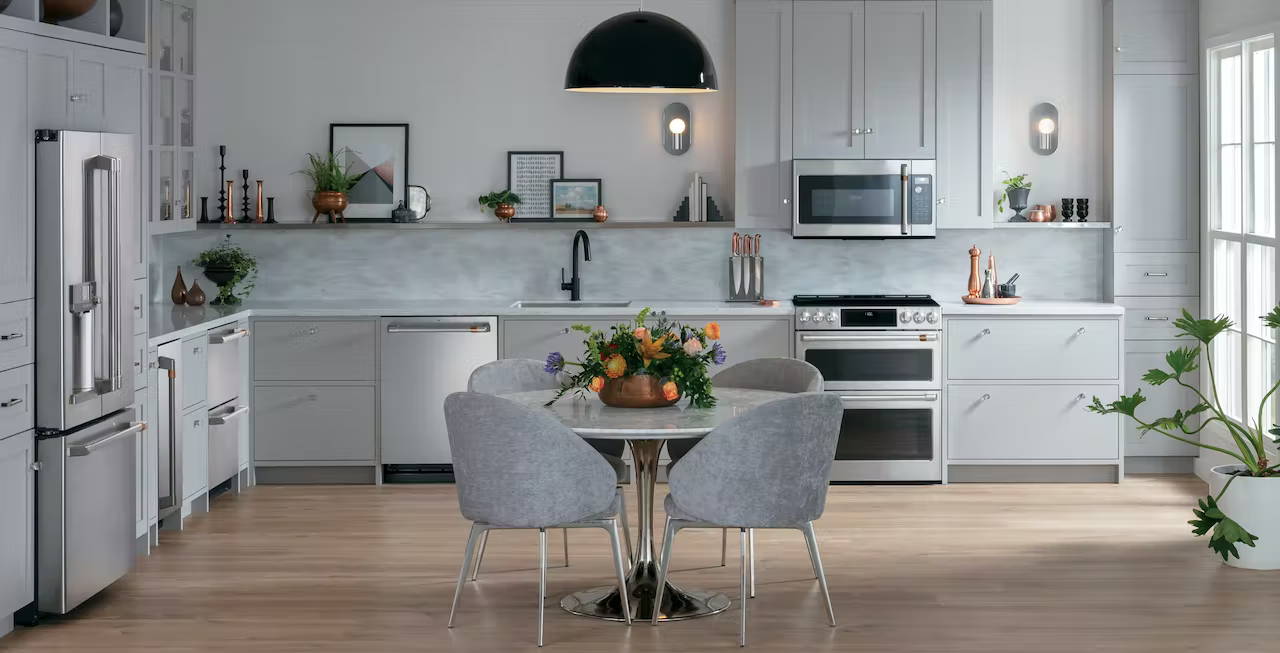 Layer on the Mixed Metals
Change up the Brushed Stainless hardware to get in on the latest kitchen look—mixed metals. Warm things up with Brushed Copper or Brushed Bronze, or take an edgier stance with the cool-toned Brushed Black.