The Café Emerald Green Capsule Collection
36" Duel Fuel Commercial-Style Range
C2Y366P5TG2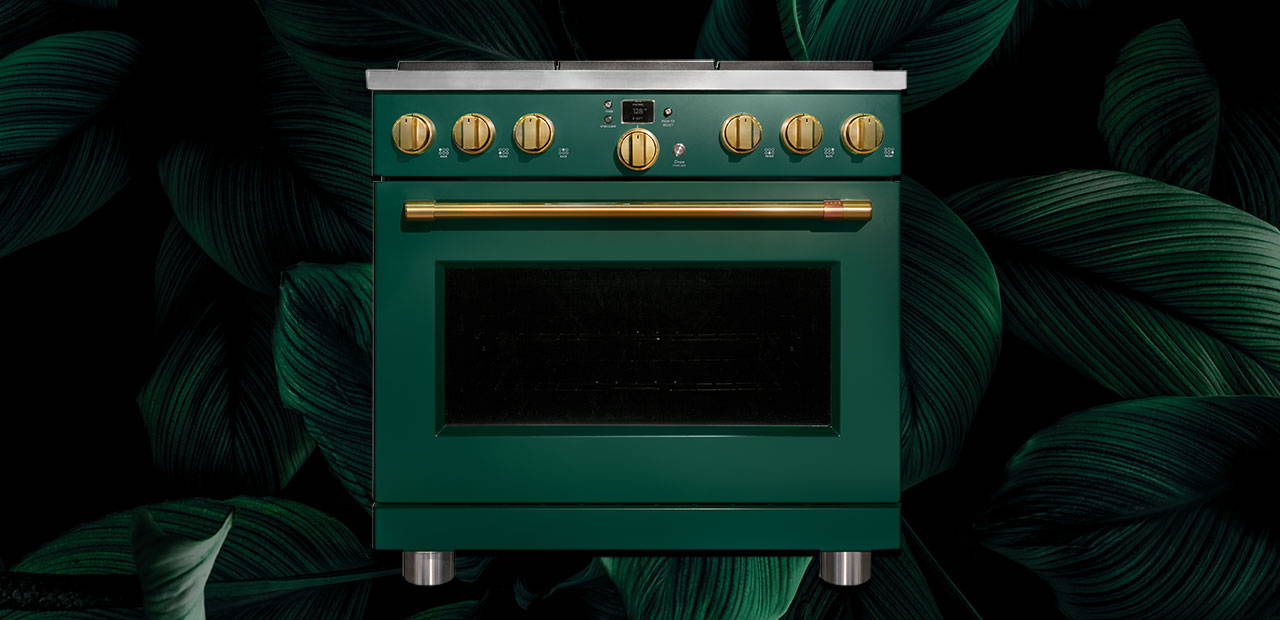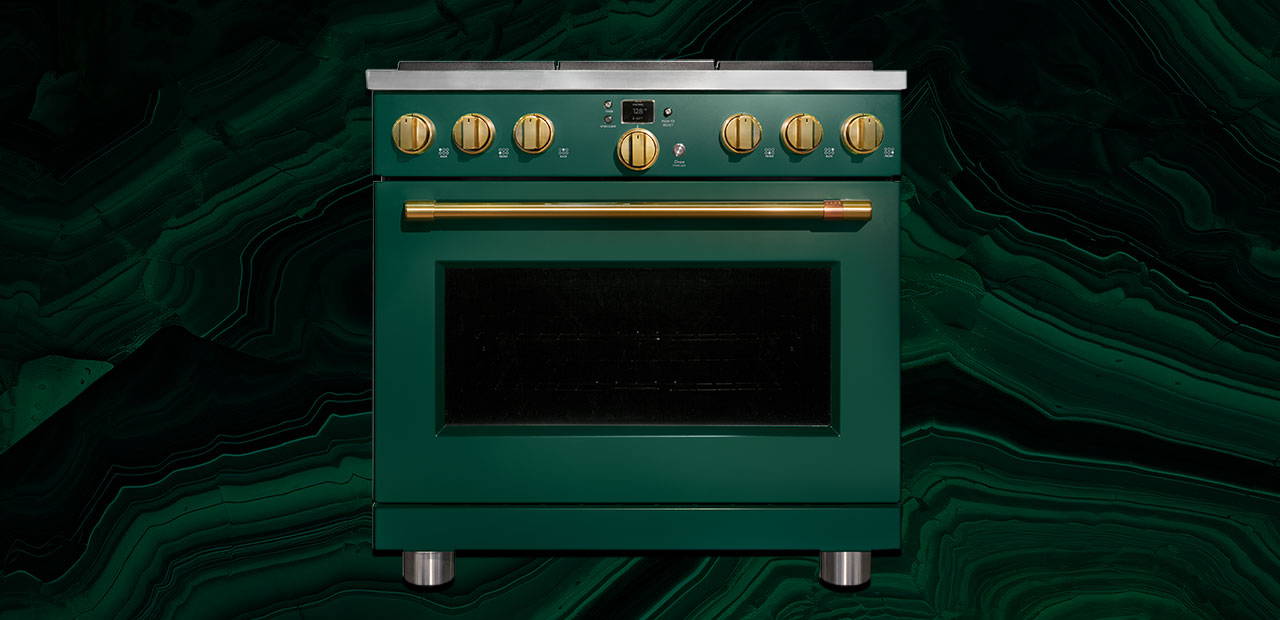 Matte Emerald Green + Brushed Brass


About the Collection
We've created the perfect green, one rooted in style and undeniably bold, making it the ideal shade for that statement piece in your kitchen. This artisanal finish was curated by Cafe to complement either cool or warm undertones, ensuring any design choice can be perfectly completed with the Emerald Green range. Get your look by pairing emerald green with your choice of striking Stainless Steel, modern Matte Black or distinctive Matte White appliances– each offering a unique and interesting way to express YOUR personal style.  Below are a few creative sparks by our Creative Director, TK Wismer.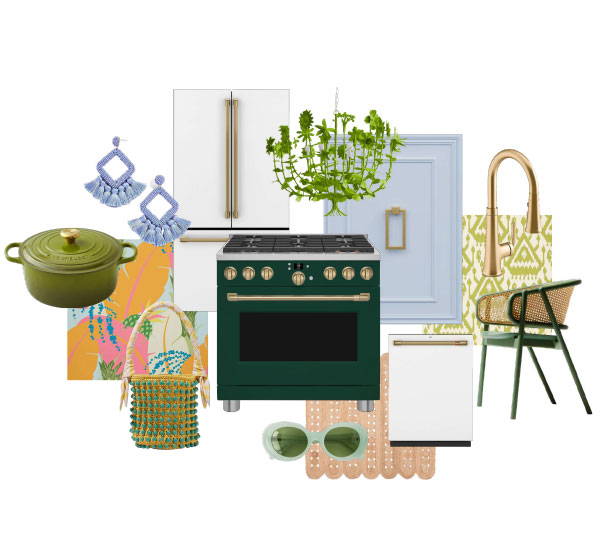 Emerald Green + Matte White
Drive newness with an invigorating mix of crisp White and Emerald Green for a look that is energized with decorative polish.
Emerald Green + Matte Black
Alluring and sophisticated, the mix of Emerald Green and Matte Black blends opulence with high-style design.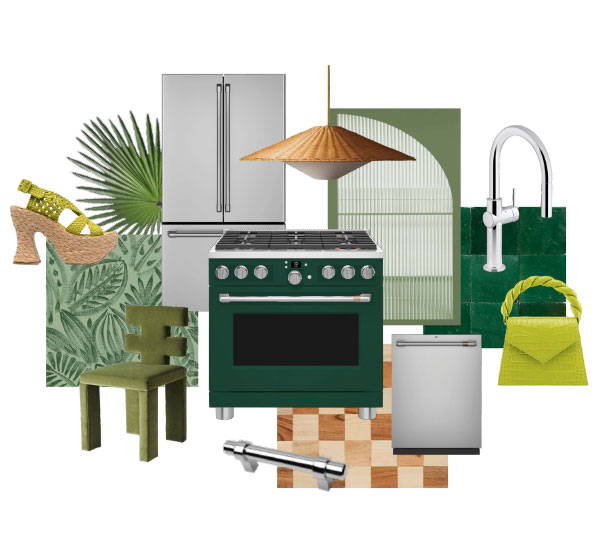 Emerald Green + Stainless Steel
Serenity is evolved with an injection of Emerald Green adding dynamic dimension to the classic appeal of Stainless Steel.
Find an Exclusive Dealer Near You
You'll find the limited edition Emerald Green Commercial-Style Range at only a handful of exclusively chosen dealers throughout the United States. Visit your nearest dealer to purchase yours.
Yale Appliance
Framingham, MA 01701
(508) 861-2860
Hanover, MA 02339
(781) 829-6914
Dorchester, MA 02122
(617) 825-9253
Albert Lee Appliance
Bellevue, WA 98004
(425) 451-1110
Lynnwood, WA 98037
(425) 670-1110
Seattle, WA 98119
(206) 282-2110
Silverdale, WA 98383
(360) 979-2110
Southcenter, WA 98188
(206) 433-1110
Tacoma, WA 98409
(253) 471-1110