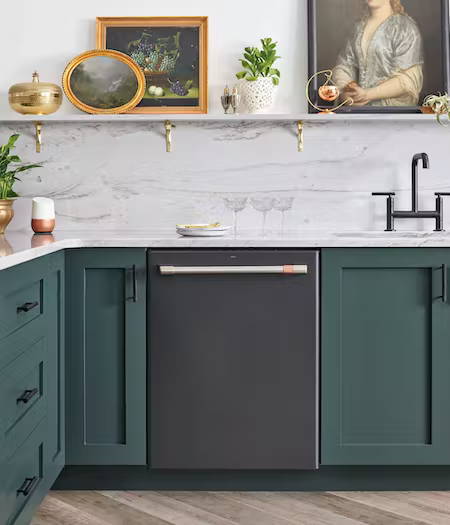 MATTE BLACK


A Sleek, Bold Look to Fit Your Style

Inspired by the natural, darker tones of wood and stone, our Matte Black kitchen appliances make a statement in any kitchen. They stand out, crisp and bold against bright and light colors; or create a cohesive look next to darker tones.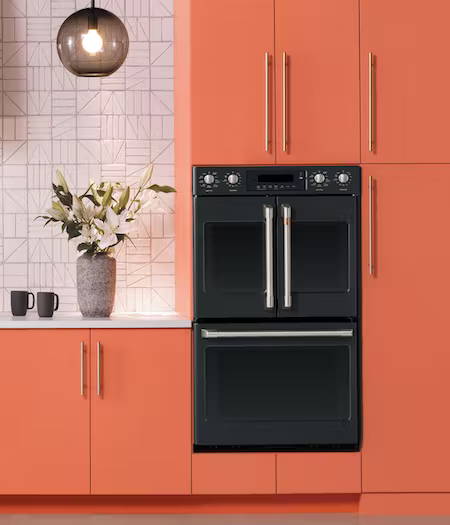 Create Your Own Drama with the Details
Though the versatile, Brushed Stainless hardware comes standard, you can dress up your Matte Black appliances to fit your style with any of our hardware options. Try Brushed Bronze for a classic look, Brushed Copper for added warmth, or Brushed Black for a striking look.