This modern take on a whiskey sour combines bourbon, lemon, and honey for a cocktail that's perfect in any season.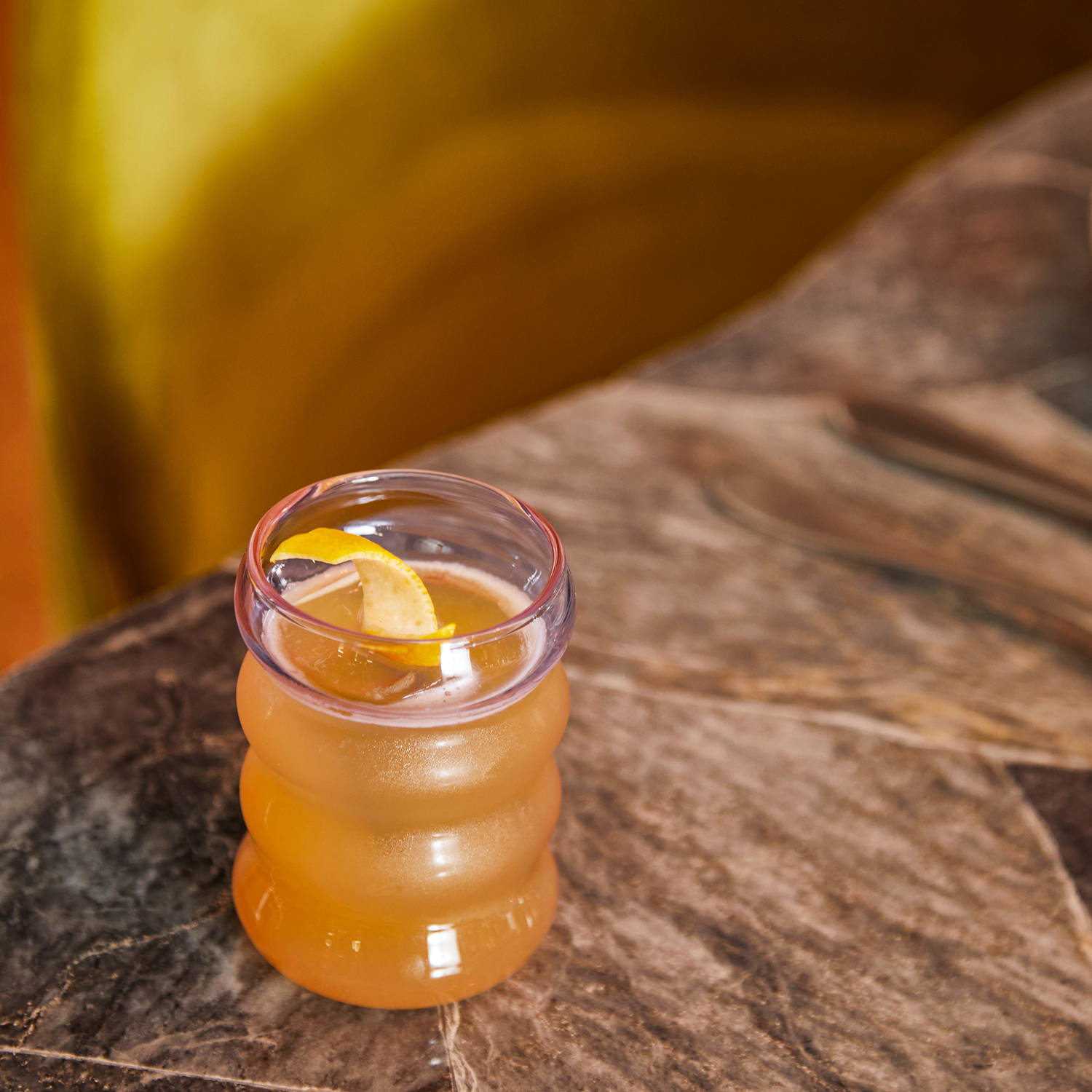 Time 5 minutes | Makes 1 cocktail
Ingredients
2 ounces bourbon
1 ounce honey syrup
¾ ounce freshly squeezed lemon juice
Lemon twist garnish
How to Make It
Combine all ingredients in an ice-filled shaker. Shake until well chilled, about 10 seconds. Strain into a chilled rocks glass over one large ice cube.
Garnish with a lemon twist.
Chef Notes
To make honey syrup, combine equal parts honey and water in a small saucepan and heat over medium heat, stirring constantly, until honey is dissolved. Cool before using. The syrup will keep in a sealed container in the refrigerator for up to 5 days.
---
EXPLORE MORE ON THESE TOPICS