Professional Tips for Cleaning and Organizing your Refrigerator
Your refrigerator is perhaps the most important appliance in your kitchen, protecting your meat, cheese, produce, and other perishable items from spoiling. A clean and organized refrigerator not only looks good, but it also provides optimal food storage. Follow our simple steps to ensure your refrigerator is always functioning its best.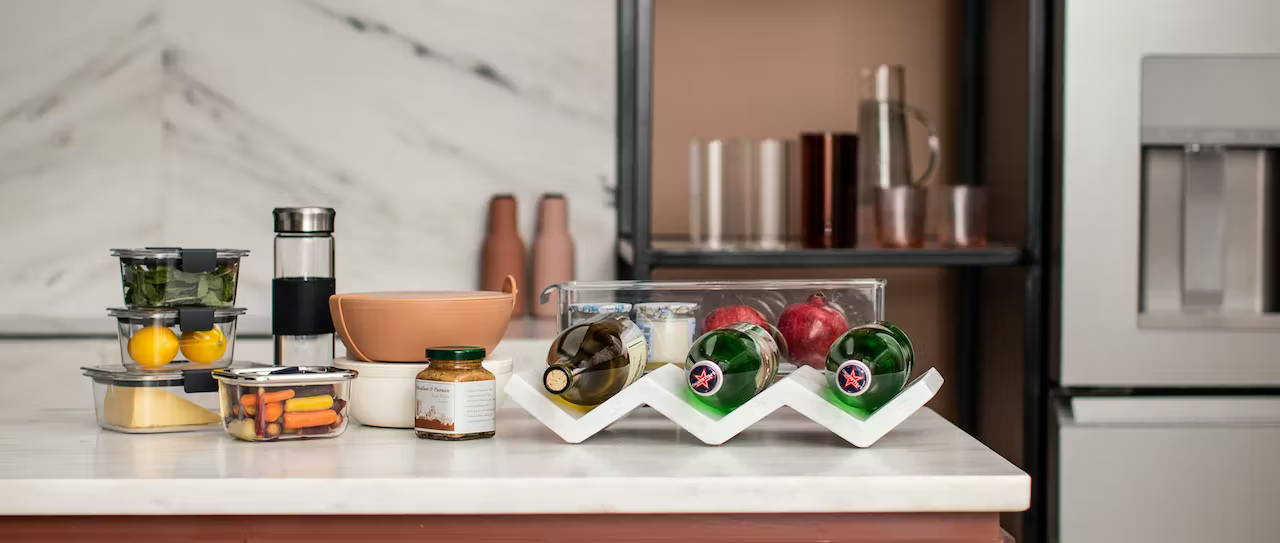 Prepping your Refrigerator for Cleaning
First, remove all food and drink from your refrigerator. Make sure to rinse, wipe down, and place the removed foods into a cooler—and be sure to throw out anything that has expired. Take out all interior shelves, door shelves, and drawers. Let any interior glass shelves warm to room temperature.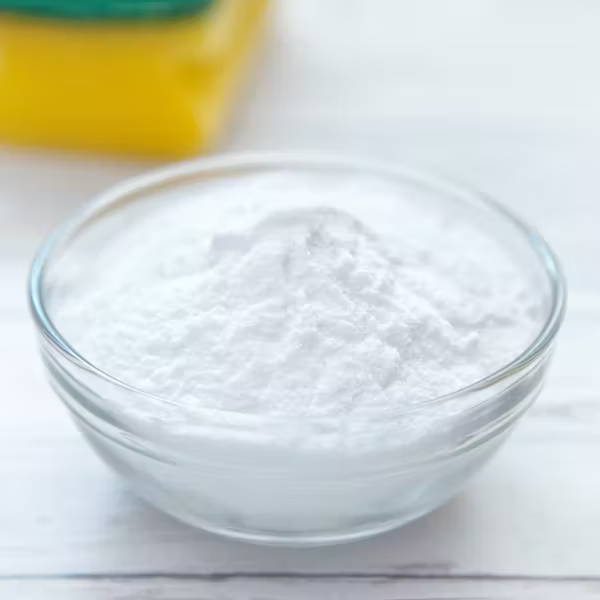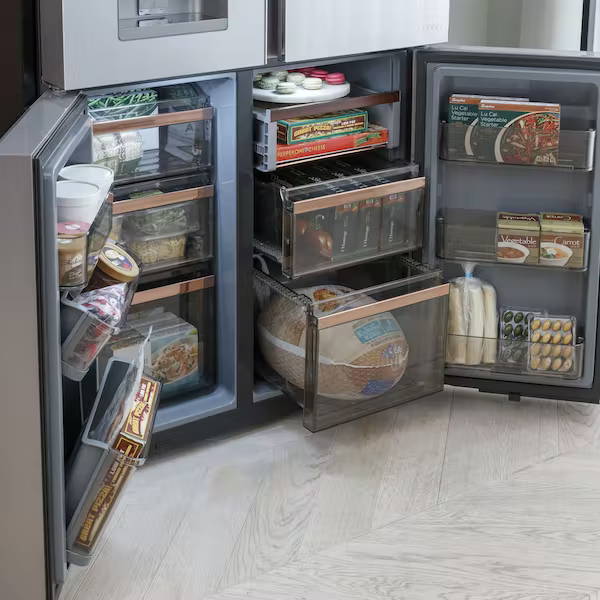 Cleaning the Refrigerator
Using bleach, detergents or other abrasive cleaners may damage your appliance. So, start by cleaning the interior of the refrigerator with simple mixture of baking soda and warm water (i.e., 1 tablespoon baking soda to 1 quart of water) and a soft clean cloth or sponge. Be sure to work from top to bottom to protect against dripping any dirty liquid onto clean surfaces. Also, don't wash anything from the interior of the refrigerator in the dishwasher. Instead, hand wash all the shelves and drawers in your sink or bathtub. Once everything is cleaned and dried, replace your drawers and shelves.
Clean the outside of your refrigerator with warm water and soap. And don't forget to clean the gasket around the edge of the door—this ensures the door maintains a tight seal.
"For every moment spent organizing, an hour is earned"
– Aly Cabrera, Owner Aesthetically Organized
Professional Tips From Aly:
Organizing your refrigerator or any part of your home or business may seem daunting at first. Which is why I suggest tackling each project in small, achievable steps. Refrigerator organization is my favorite because you are able to make it aesthetically pleasing and also functional. One of my favorite tips for refrigerator organization is the idea of prepping fruits/berries and placing them into mason jars. This not only saves me time but also money since fruits are not going bad as quickly as when they are left in their original containers. Knowing that everything has its own "home" will make you feel more at ease, save you time when shopping for groceries and allow you to spend more time with your loved ones. An organized home has not only improved the quality of life for my clients, but also my own family.
CONTRIBUTORS | INTERIOR STYLING & PHOTO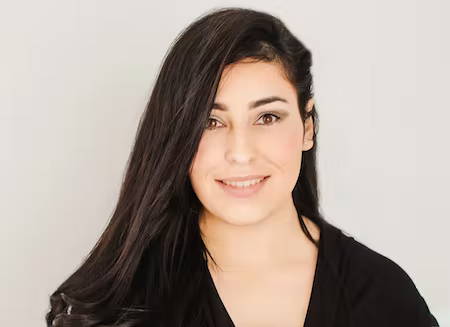 Aesthetically Organized was founded on the belief that a clutter free home or business can help boost productivity. If there's clutter around, you are more likely to stress, even without realizing. Aesthetically Organized makes it their goal to motivate others to a live clutter-free lifestyle.
---
EXPLORE MORE ON THESE TOPICS