A fresh shot of espresso combined with coffee liqueur and vodka makes for the perfect pick-me-up.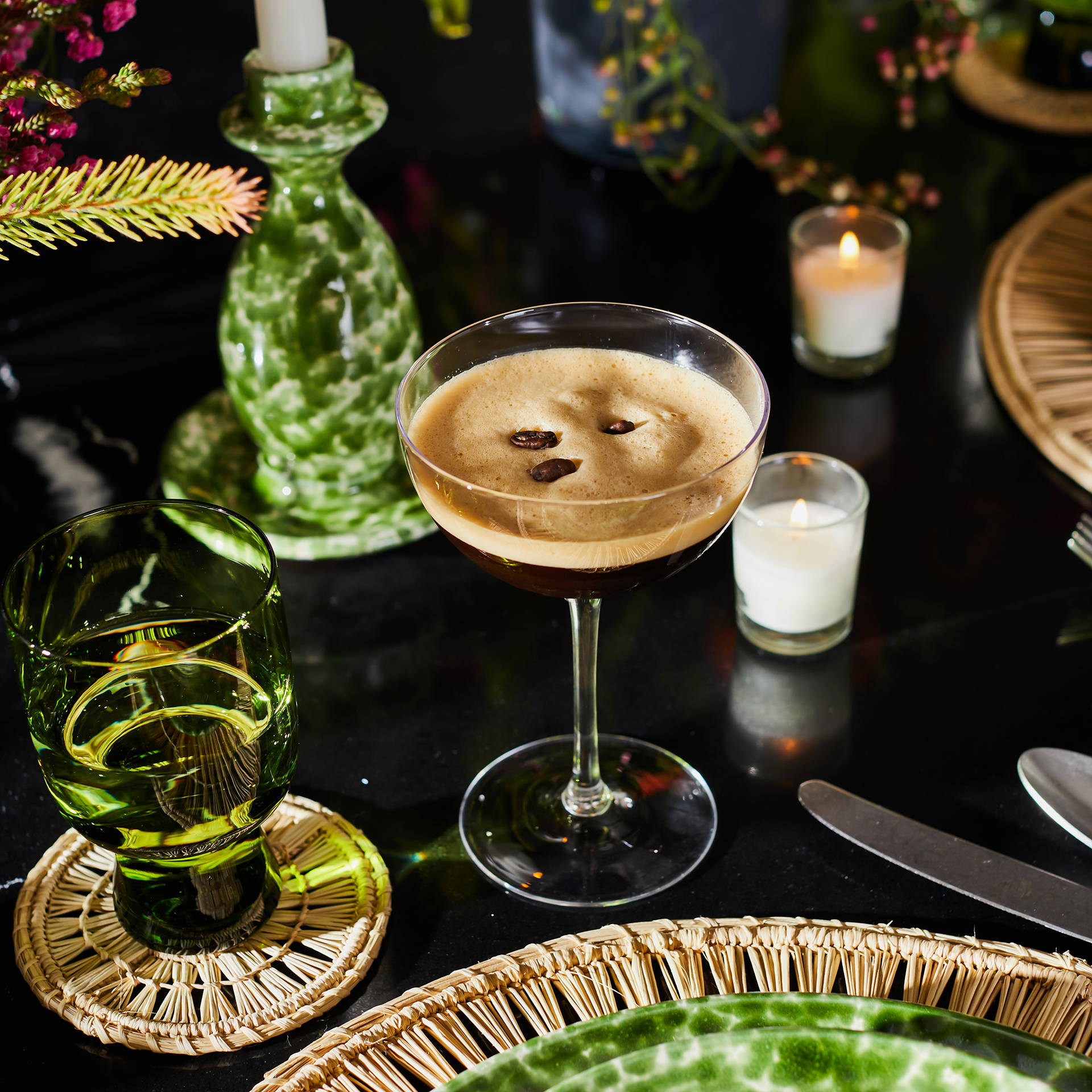 Time 5 min | Makes 1 cocktail
Ingredients
¼ ounce simple syrup
½ ounce coffee liquor
2 ounces vodka
1 ounce fresh espresso
How to Make It
Add simple syrup, coffee liqueur, vodka and espresso to a cocktail shaker filled with ice. Shake until well-chilled. Pour into martini glass, float 3 coffee beans on top as garnish.
Chef Notes
Make sure your shot of espresso is fresh, but slightly cooled. This will ensure a foamy top for your cocktail.
---
EXPLORE MORE ON THESE TOPICS