Iced White Chocolate Mocha
This iced drink is perfect for anyone who likes a nice creamy, sweet coffee. It's delicious as a sweet afternoon treat.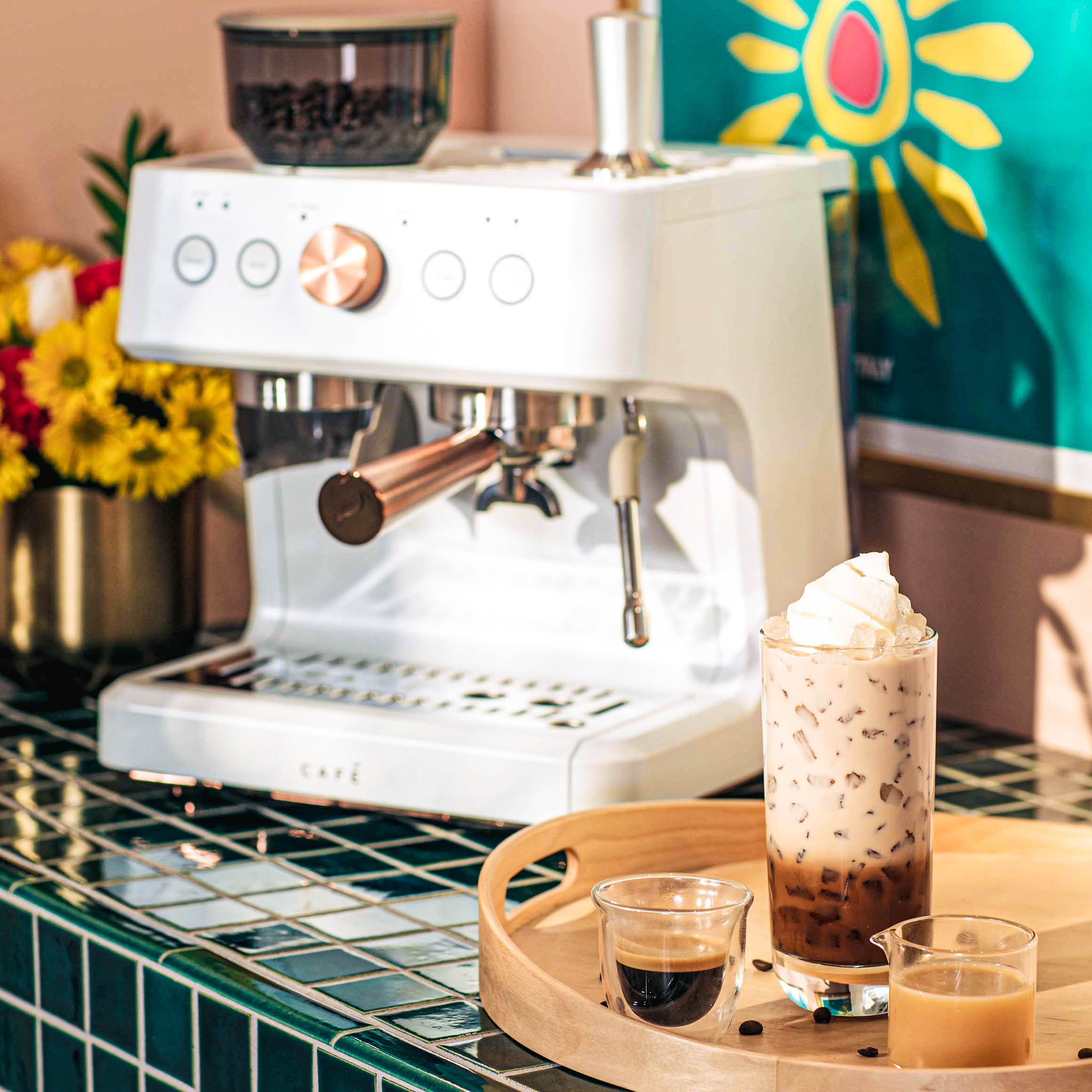 Iced White Chocolate Mocha
Cook Time 5 min | 1 Serving
Ingredients
1-2 tablespoons white chocolate syrup
2 shots espresso
Ice
Whole milk
Whipped Cream for Topping
How to Make It
Add white chocolate sauce and espresso to a tall glass. Stir to combine.
Fill the glass with ice. Pour milk over the ice and stir to combine.
Top with whipped cream and additional white chocolate sauce.
---
EXPLORE MORE ON THESE TOPICS