Truly enjoy the spirit of the season by embracing the closeness and thoughtfulness surrounding us during the holiday season.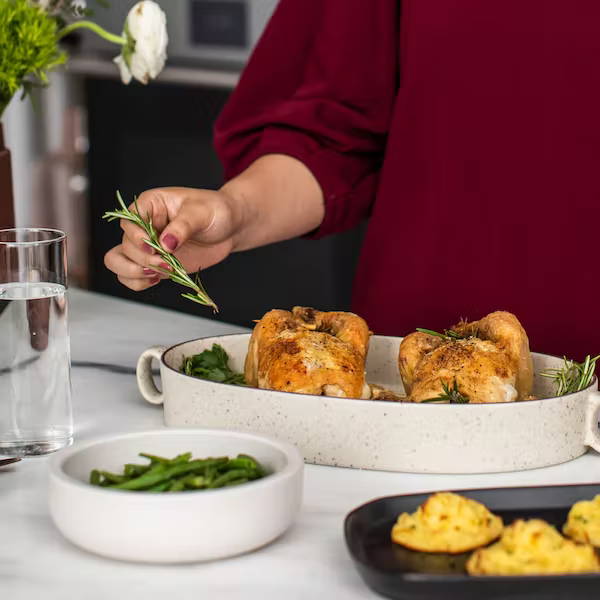 Staying Home for the Holidays
Many people are planning smaller holiday gatherings for 2020, but small doesn't have to be less than—you can create a delicious Thanksgiving meal for your immediate family, complete with elegant sides and delicious main dishes in lieu of a huge turkey.
Holiday Treats and New Traditions
Sharing your love for friends and family with a gift box of holiday treats is a great tradition to start this holiday season. Whether left on a front porch or sent through the mail, they will brighten the holidays for everyone.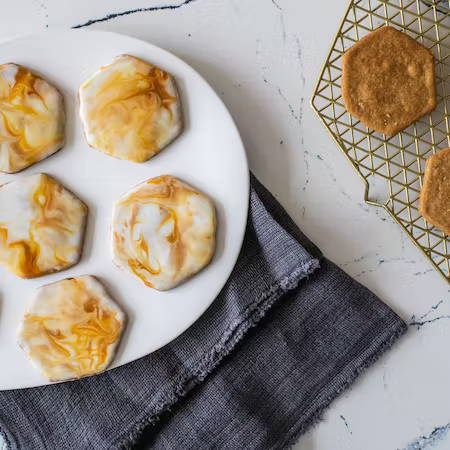 Warm, Wonderful, Wintery Drink Ideas
Looking for the perfect gift for your favorite coffee lover? Or maybe you would like to create your own gourmet coffee drinks at home. The new Café Appliances Specialty Drip Coffee Maker reflects your individual style with your choice of finishes—and it's certified by SCA to meet the highest barista standards for coffee brewing.
Once you have the perfect cup of coffee, you can bake a few breakfast treats in your Café oven to create the perfect start to your day.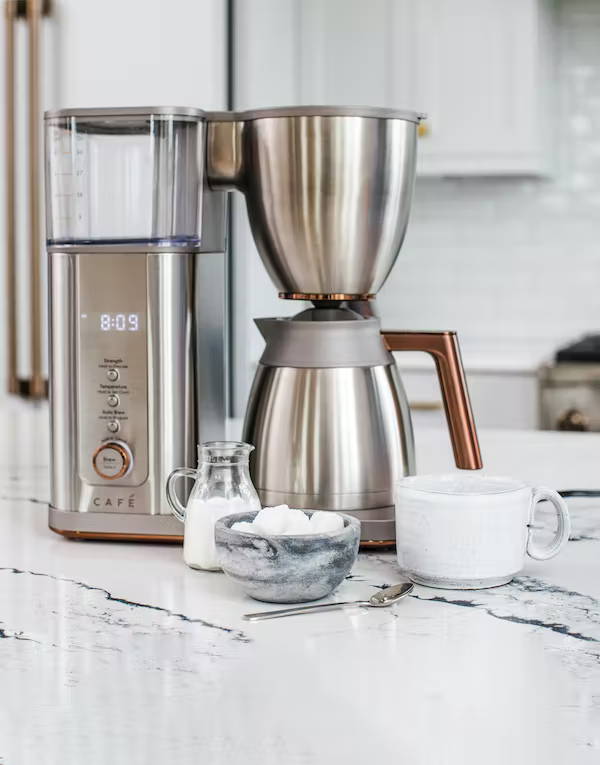 Make the Best Cup of Coffee at Home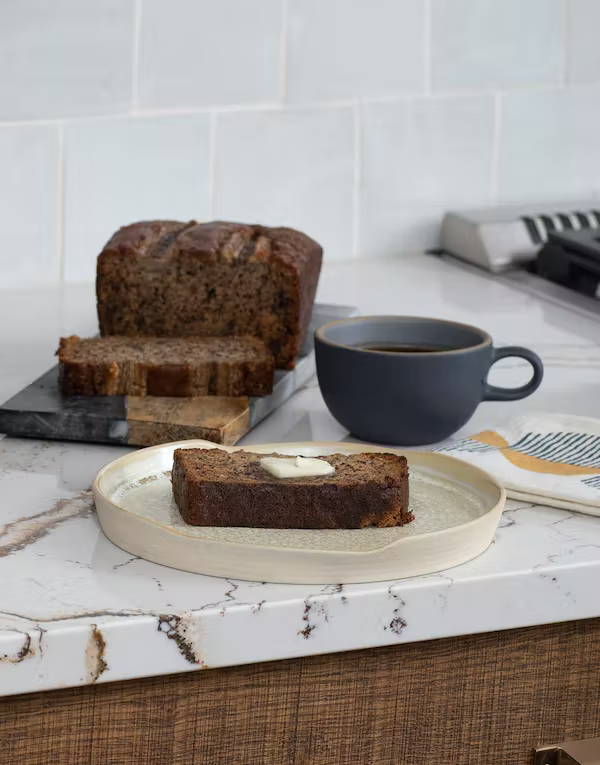 The Perfect Way to Start Your Day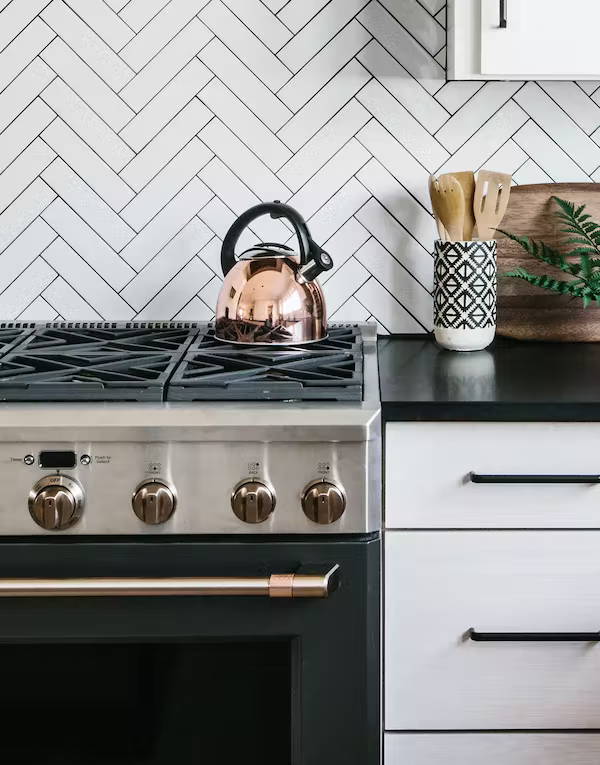 Crafting Warm Winter Drinks
---
EXPLORE MORE ON THESE TOPICS