Make Your Range Work Smarter, Not Harder
From the once-a-year holiday brunch to everyday dinners, creating delicious meals requires planning, preparation and, of course, the right equipment. One often overlooked piece of the meal prepping puzzle is the range. It's easy to get used to using the same features for every meal, but your range likely has features that can help you work smarter and produce the quality meals you want to serve friends and family.
Cooking Ahead
One of the biggest challenges cooks face is coordinating timing so all dishes are finished at the same time, coming to the table hot. And that challenge is only multiplied when cooking for a crowd. Ease your workload by cooking ahead of time whenever possible. A warming drawer can help keep food at the right temperature when cooked ahead, or bring dishes up to temperature if they've been refrigerated.
When cooking ahead, think outside the box. Pancakes, for example, can be cooked in advanced, placed on a single layer on a baking sheet, and kept in a warming drawer until ready to serve.
Getting It Right
Overcooking or undercooking can ruin a meal, and even the most experienced chefs can have difficulty gauging when a roast is done to perfection or a chicken is at its most juicy. Put technology to work for you, with accessories like an oven probe. The probe will alert you when your dish has reached the desired temperature, without you needing to constantly open and close your oven.
Another way to ensure the best cook for your meals is to understand the different modes of your oven. Convection roast, bake and broil all use different temperatures to cook your food the right way. Using the right mode will enable you to find the ideal temperature for your oven.
Lean In To the Flexibility
Sometimes the best parties are the ones that are unexpected. It could be a neighbor stops by and stays for dinner, or your children invite a friend over (and forget to tell you). Whatever the reason, make the most of your burners to maximize your flexibility. Some burners allow you to tailor the element size to the cookware, so if you're making pasta for one or pasta for a dozen, you can use the same burner.
Extra elements on your range may be able to be removed for more space. A griddle, for example, can be swapped out for extra burner space, and then replaced when the party is over.
Connect Your Cooking
Sometimes your hands are busy with chopping, stirring, and mixing, but you still need to pre-heat the oven or turn off a burner. Wi-Fi to the rescue! Voice control and smart appliances can help you stay in control of the kitchen, no matter what tasks need to be done.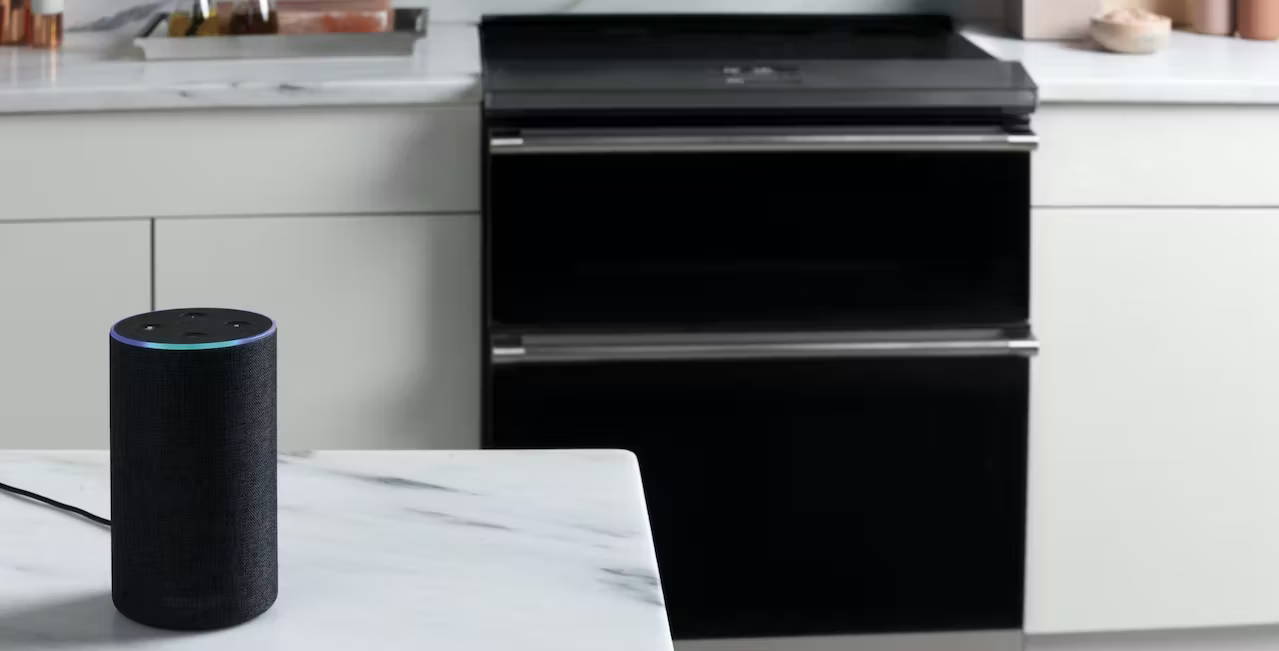 ---
EXPLORE MORE ON THESE TOPICS